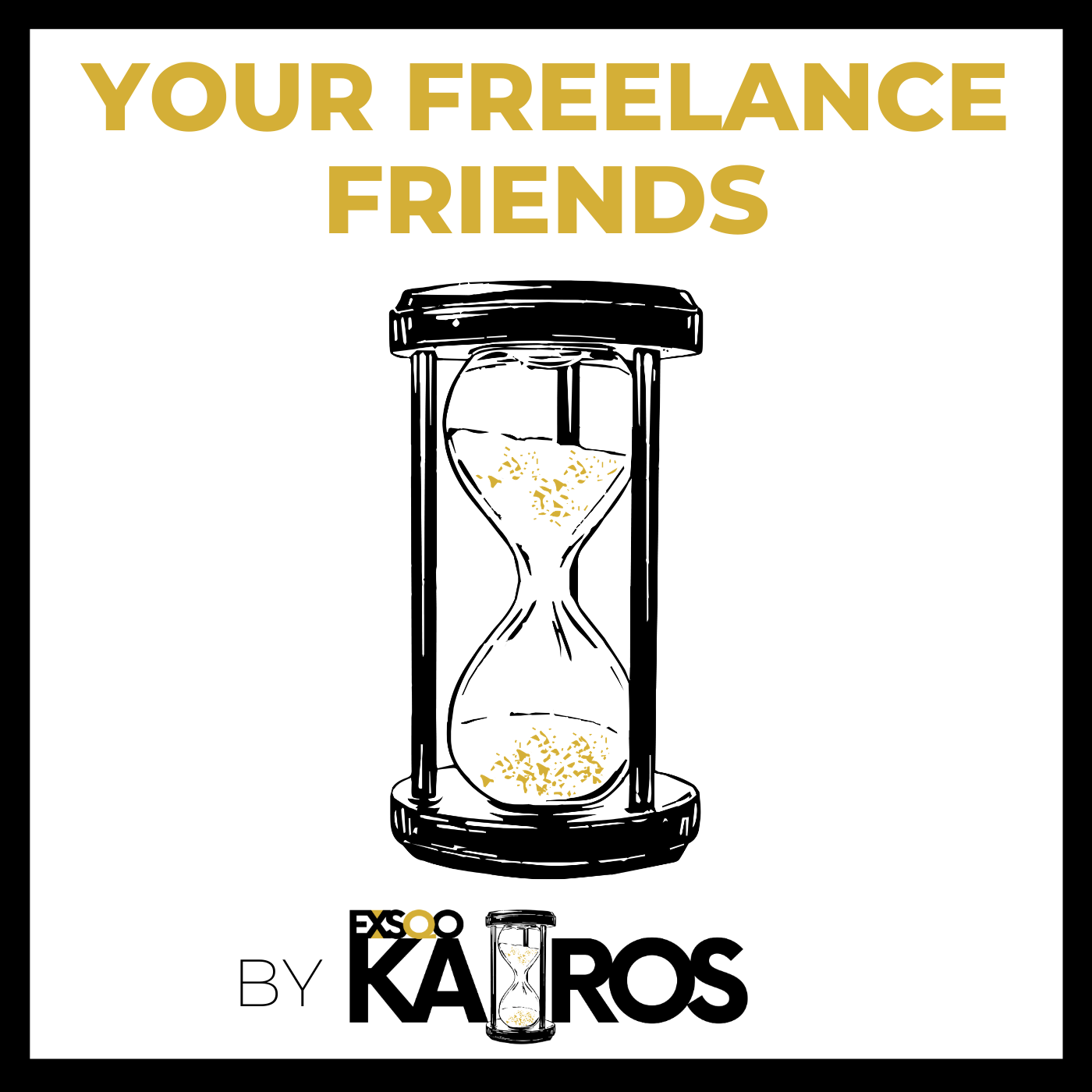 Your Freelance Friends Podcast | by KAIROS
Have you already hired a freelancer? Maybe you would like to but you do not know how, where, for how much,...? We will show you Upwork - one of the most popular platforms for hiring remote professionals!
12: Freelance recruitment: Upwork hiring for beginners
In this episode, we are showing you how to set up a client account on Upwork, add your first job post, screen, and contact chosen freelancers!
Don't miss it!