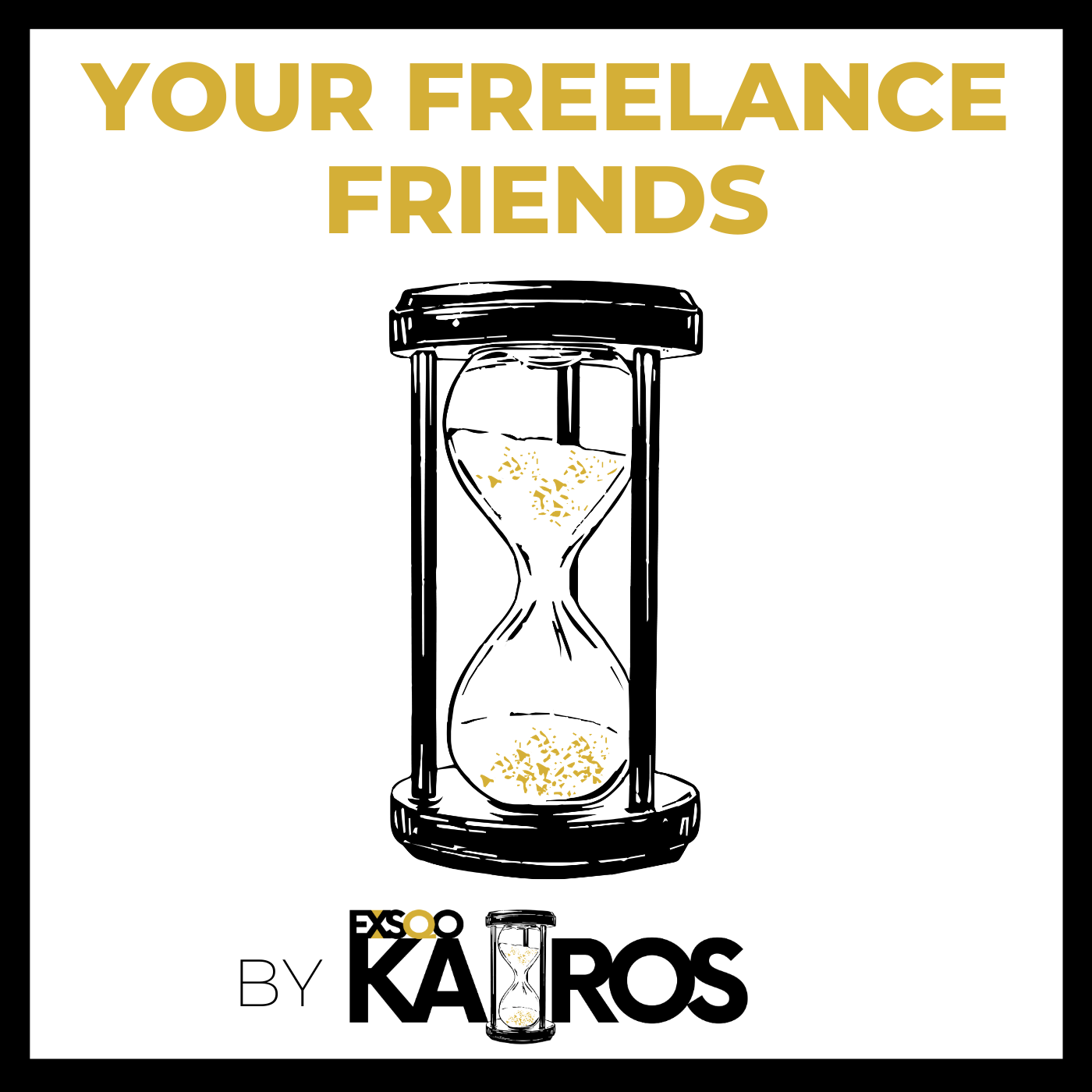 Your Freelance Friends Podcast | by KAIROS
Have you already hired a freelancer? Maybe you would like to but you do not know how?
11. Freelance recruitment: Why do you want to hire a freelancer?
In this episode, we are talking about the benefits of hiring remote professionals: From the hiring process perspective, through working with global talents to cooperating with an agency, such as KAIROS.
Don't miss it!